Arbor Works creates wood chips daily and can deliver them right to your door.
Use them for your own walking trails, under young and mature trees, in and around garden beds or cover unwanted weeds. Our chips are 100% organic material consisting of trees right in Teton County.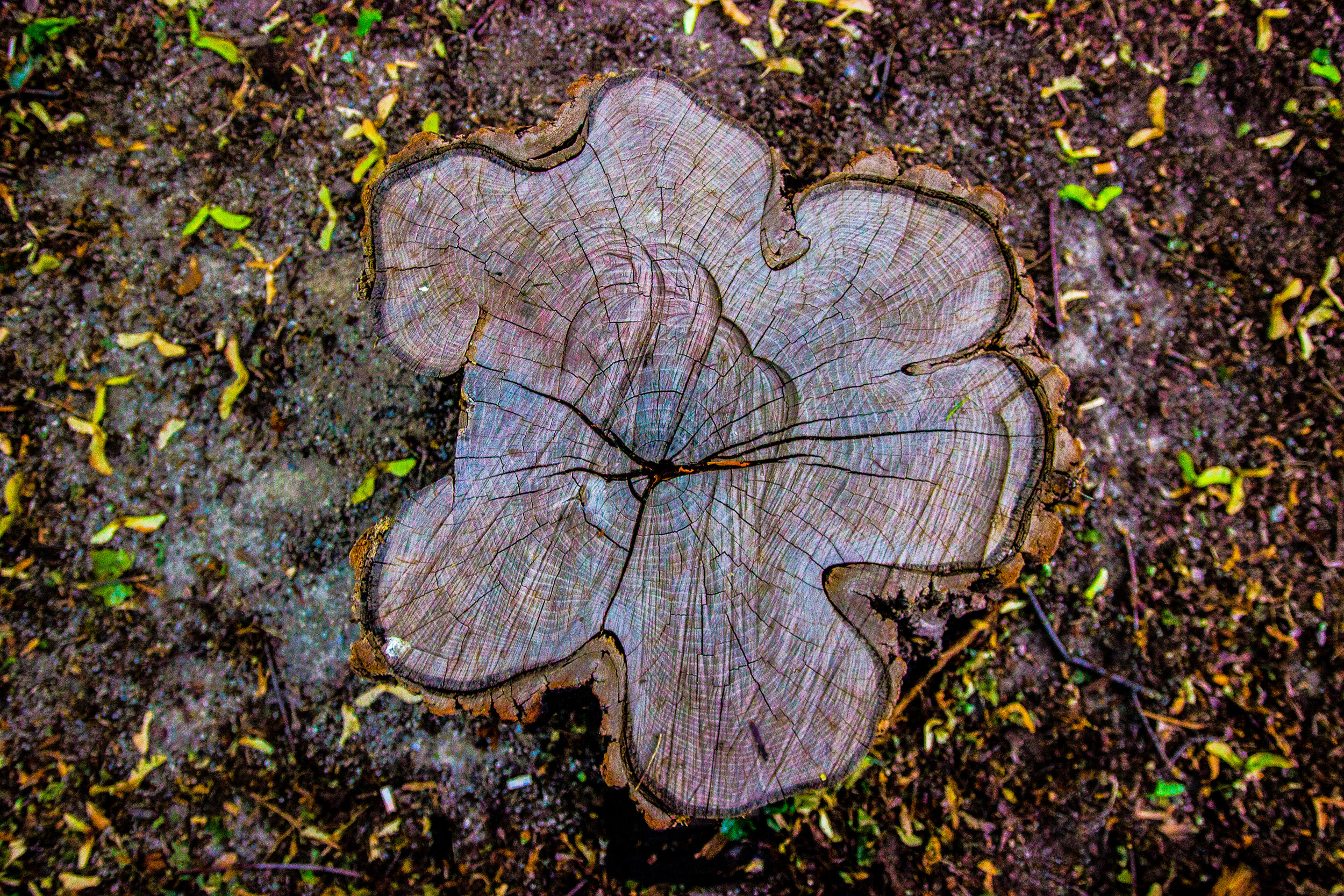 Stumps seem to appear out of nowhere in lawns and gardens. Let our team grind them for you! We do this using our self propelled stump grinder- capable of squeezing through ordinary gates 35" or larger.
Stump grinding increases property value, removes hazards and allows the replanting of small trees, shrubs and plants within the area.